 THE ECO FRIENDLY FERTILIZER
Foliar Nitrogen Fertilizer EC fertilizer
The Clean Fertilizer N28 is a liquid fertilizer based on urea and methylene-urea nitrogen, with a very low biuret-content, designed for foliar use. It can be used as a finished product or considered as raw material in a mixture with other fertilizers containing phosphor, potassium and other trace elements.

Effectiveness
& mobilization

The Clean Fertilizer N28 allows a progressive release and a regular and extended nitrogen nutrition.



Assimilation & bioavailability

The Clean Fertilizer N28 has a better assimilation and bioavailability with respect to traditional fertilizers.




The Clean Fertilizer N28 does not cause burns nor phytotoxicity, thanks to its low biuret content and its low salt index.

Respect for
the environment

The Clean Fertilizer N28 is totally free of nitrate and does not constitute a hazard for the groundwater.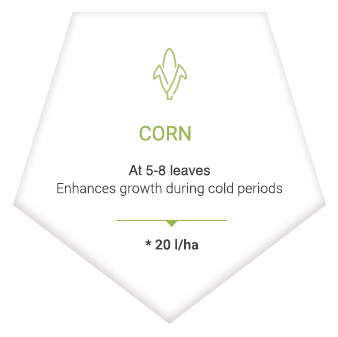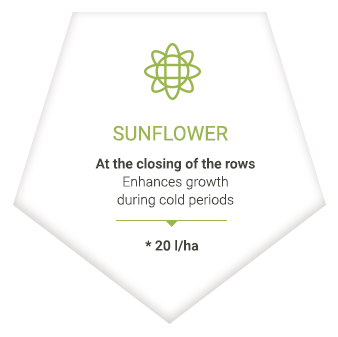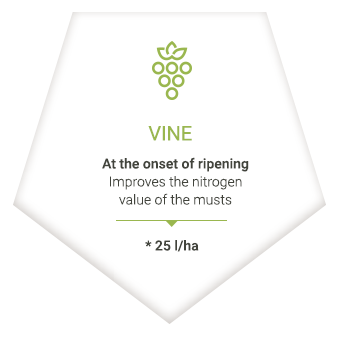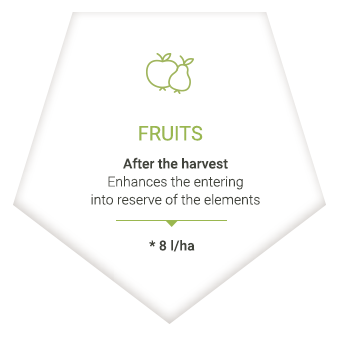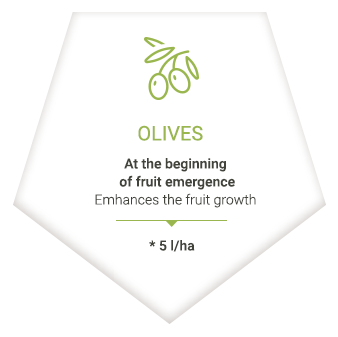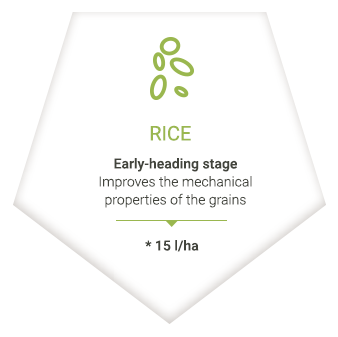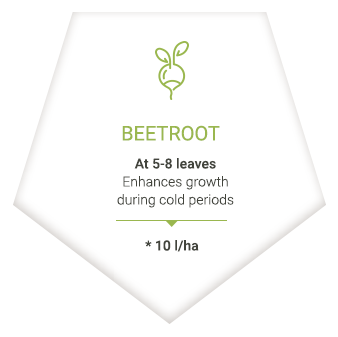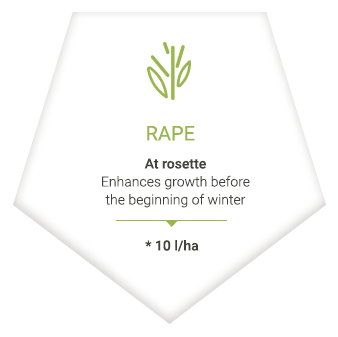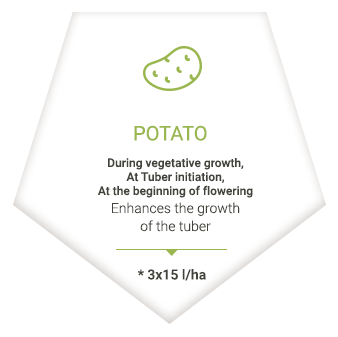 *Must be diluted in 10 times its volume of water
ADVAGREEN is currently one of the major distributors of slow-release nitrogen-based liquid fertilizers with the so-called Clean Fertilizer, certified in accordance with the environmental protection regulations.
This eco-friendly fertilizer does not contain nitrates and can be used in agriculture (wheat, corn, potatoes, vines, and market gardening), nurseries, greenhouses, and on any type of prairies such as golf courses and sports grounds in general.
Our Values
Quality – Flexibility – Reactivity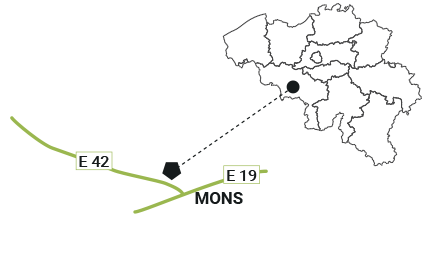 ADVAGREEN SA
Route de Wallonie, Darse d'Hautrage
7334 Hautrage
Belgique
T. +32 (0) 65/ 613 200
info@advagreen.com
© Clean Fertilizer N28 - All rights reserved
Website by